Also known as "El Pabellon del Mofongo", La Casona Restaurant is famous for its stuffed "mofongo's" (fried plantains). The menu consists of a great variety of native Puerto Rican and Caribbean dishes. If you're stopping by for a special occasion or you are just plain hungry, La Casona will always offer the best in food and accommodations. This cozy, family-owned eatery serves traditional Puerto Rican fare.
Open 6 Days a Week
Our store opens 7 days a week. Check contact / location to see the details.
Order Your Foods Online
For pickup, you can order your food online. The benefit is you have enough time to customize your order without errors in communication.
Note: Food (once sold) can't be returned.
Scan & Order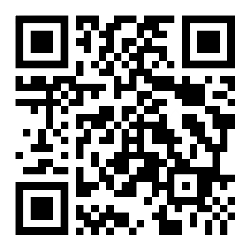 https://www.lacasonatampa.com